This is a work in progress page. If you have a magazine cover and would like to share it, please click on the Email Calicia link and send an email. – Thank you!
Please be patient, this page has alot of pictures and will take a few minutes to load. 
---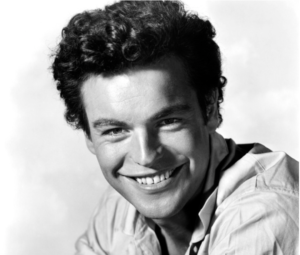 Added 01/09/2022 – Interview with Markos Papadatos: Interview with Robert Wagner: Leading Man of Hollywood's Golden Age
---
ADDED 11/15/2021 – Interview with Brett White about Jonathan Hart & Hart to Hart. Click on picture below to read the article.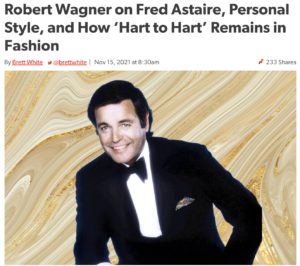 Interview with Jim Longworth. Please click here to read.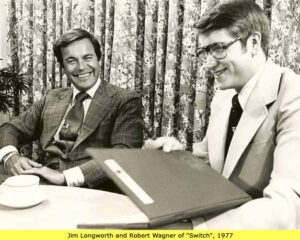 Also, check out his website for other great interviews. http://jimlongworth.net/longworth/
People Magazine 5/20/19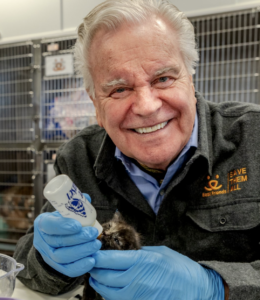 RJ – Adores Bottle-Feeding Newborn Shelter Kittens: 'It's a Win-Win Situation' – People Magazine, 05/20/2019
---
People Magazine's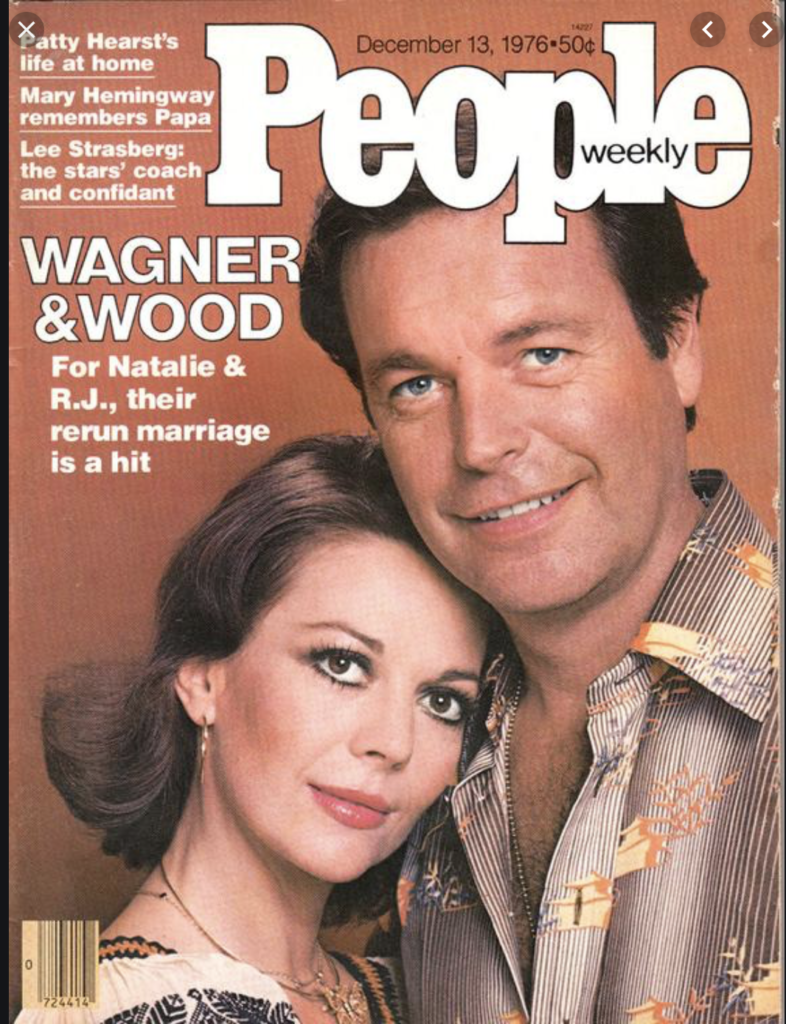 ---
TV Guide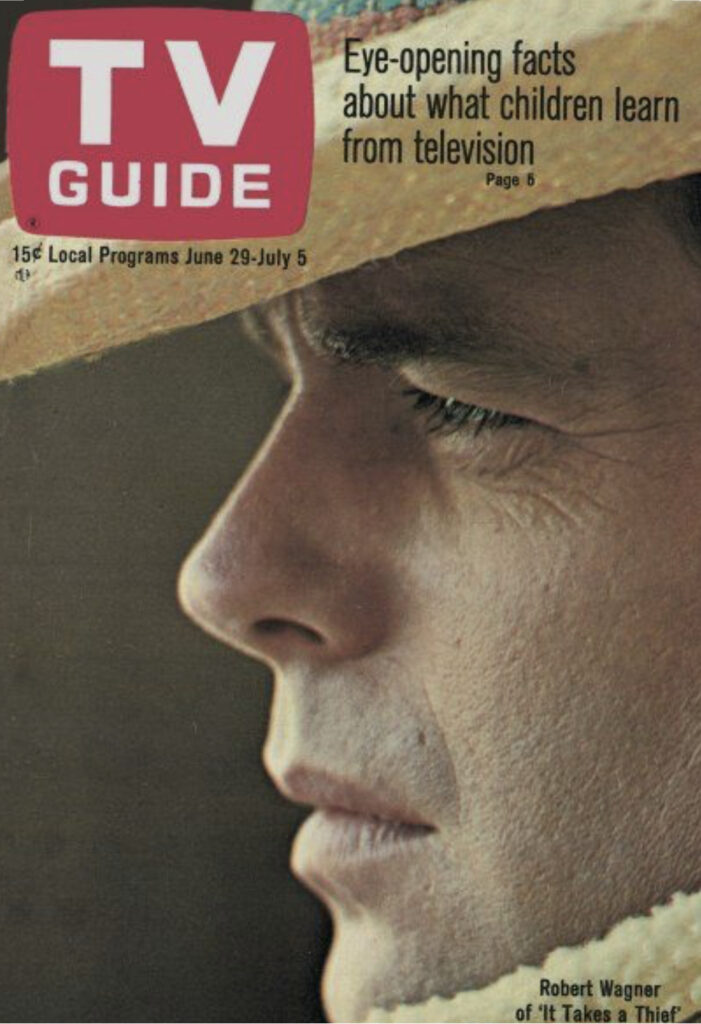 Other Magazines