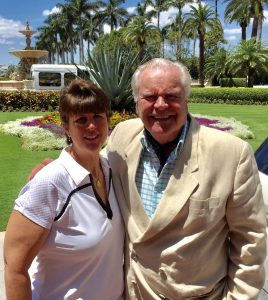 Due to the amount of email received, it may take time to respond.
Before sending your email, please review the F.A.Q. Page as it may answer your question.
For autograph requests, please visit the autograph page for more information.
*VERY IMPORTANT* all emails go to Calicia (the webmaster), not Robert Wagner. I can not forward messages to Mr. Wagner.
If you are wanting to schedule an interview, you will need to contact RJ's PR person: Alan Nierob with Rogers & Cowan, to schedule the time.  http://www.rogersandcowan.com   1 (310) 854-8100
If you wish to continue, please feel free to fill out form below.
Thank you for taking the time to email, and for visiting The Official Website for Robert Wagner.
---