Added 9/21/2020:
As previously announced the documentary: Jay Sebring…Cutting To the Truth is being released Sept 22, 2020 in the US & Canada market. Additional markets are to be determined.
It's being released on Apple and Amazon and other on Demand outlets. Below are the links for Amazon & Apple.
https://tv.apple.com/us/movie/jay-sebring-cutting-to-the-truth/umc.cmc.596t054cl5yyp9y65oeaxohlr
---
ADDED 8/27/2020 – A new documentary is being released on September 22, 2020, by Shout Factory on the life of my friend, Jay Sebring. Jay was an artist, a designer, and an entrepreneur who created a billion-dollar hair & beauty industry and defined iconic Hollywood styles for men. He was tragically murdered by Charles Manson and his gang, trying to save the life of Sharon Tate. I included a picture of us in my book. His family has been trying to make a film about his life for years, and when they asked me to be interviewed, I was honored.
Please check out the official trailer to this incredible film.
Jay Sebring….Cutting To The Truth (2020) – Official Trailer
---
Added 8/27/2020 – 2nd request regarding autograph requests/fan mail.
Added 8/19/2020 – Don't forget to check out the new page under Videos called "FaceTime Videos"
Added – 6/11/2020 – More exciting news! This September "Natalie Wood: What Remains Behind" is coming to audiences in France! Stay tuned for more details as they become available.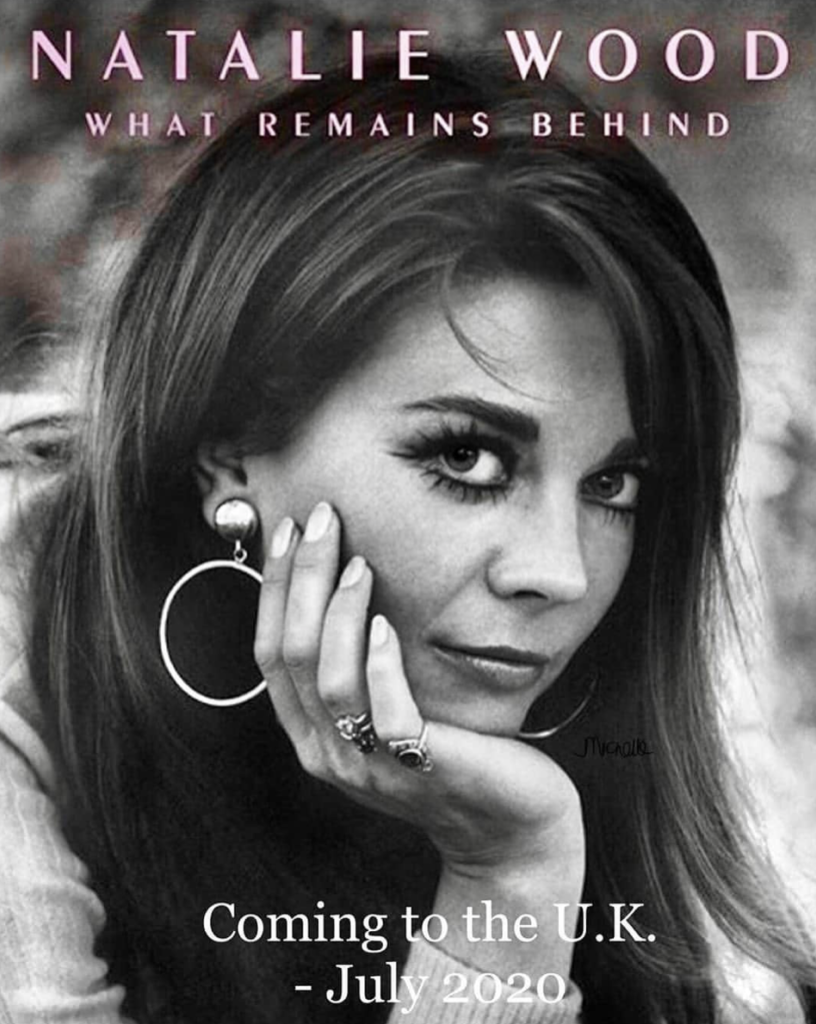 ---
AUTOGRAPH SIGNING DATES
:
There are currently no dates scheduled.