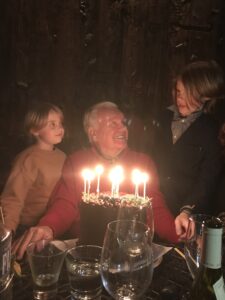 ---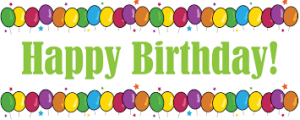 Every year for RJ's birthday, fans can send him a message. Please fill out the form below with your birthday wishes. I will forward the messages to RJ by February 9th.
DEADLINE February 9, 2023 at 12Noon Eastern. Any messages afterwards will not be forwarded.
**Please note: Do not add emojis to the message. They don't convert, and all I get is odd symbols.  Also, please do not put quotes around movies & tv show titles. Those don't convert either. Your message may get deleted if that happens.
PLEASE IM BEGGING NO EMOJIS
Thank you, Calicia